The first Peer-Peer driven, connected TV and Podcast platform allowing Advanced Practice Providers (APPs) PAs and NPs to watch, create and share educational video content by APPs, for APPs.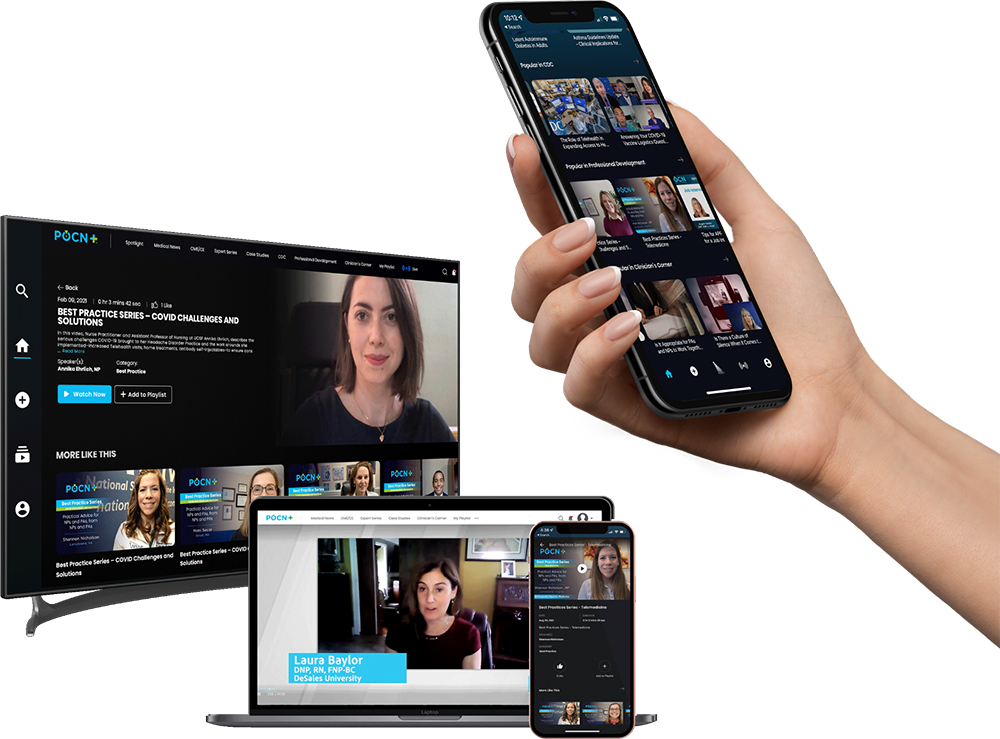 A unique healthcare dataset, series of indexes and consulting services which utilize the concept of individualized Patient – HCP interactions.
Already a TotalOfficeAI Client? Sign In
This concept is valuable to Life Sciences Companies, Providers and Payers to better understand outcomes and use to create more effective strategies.